online marketing solutions for local businesses
Social Media Content
Creation Services
We provide professional, fun and engaging social content and posting services that helps show the world who you are and what you do
"I can do it by myself" is the most crucial mistake business owners can make.
Engaging with your customers whenever they reach out is essential in today's digital world. A world where customers will go elsewhere if they're unable to connect with you within minutes, or seconds in some cases!
We'll help you engage with your customers everywhere they are without adding additional staff or sitting in front of a computer all day long yourself!
Creating posts and content for all of your social media sites can really take it out of you AND it can put a heavy time suck on your already, super busy, schedule!
That's where we come in with our Social Media Content Creation Services. We'll DO the heavy lifting for you! We'll post to your social media sites.
Quality Content at a Price You Can Afford!
We know it's not always easy to establish and maintain the social media presence for your small business. In fact, it can be challenging to find the hours or the know-how to make it happen.
That's where we come in.
For one crazy low price – you'll receive unique content created specifically for your business, posted to both Facebook and other social profiles of your choice. Never worry about missing a post again!
Our Social Media Content Creation Services prices will vary depending upon how many posts we create, how often we post and to how many social profiles.
WHY CHOOSING US FOR YOUR SOCIAL POSTING?
Unique content, specifically created for your business
Content posted to any social media network of your choice
Articles and images carefully chosen to interest your target audience
Weekly promotion of your company's products and services
Consistent use of hashtags to increase your chances of being found in social searches
Top-notch support via email, phone, and chat. We're here to help!
Month-to-month. No contracts. No hidden fees. Cancel any time.
Just Some Samples of Our Awesome Posts
Creating engaging social media posts is hard, time-consuming, and often overwhelming. Use our Social Media Content Creation Services and we will take care of this problem by posting a mixture of memes, tips, or images on Facebook, Twitter, LinkedIn, Pinterest, Google Business Profile and Instagram so you can focus your energy elsewhere.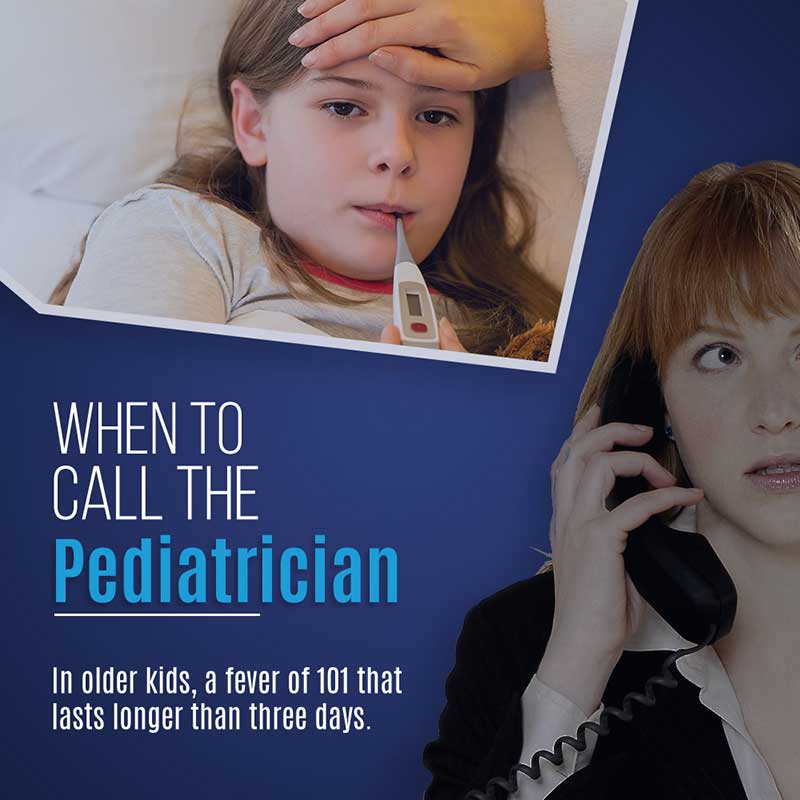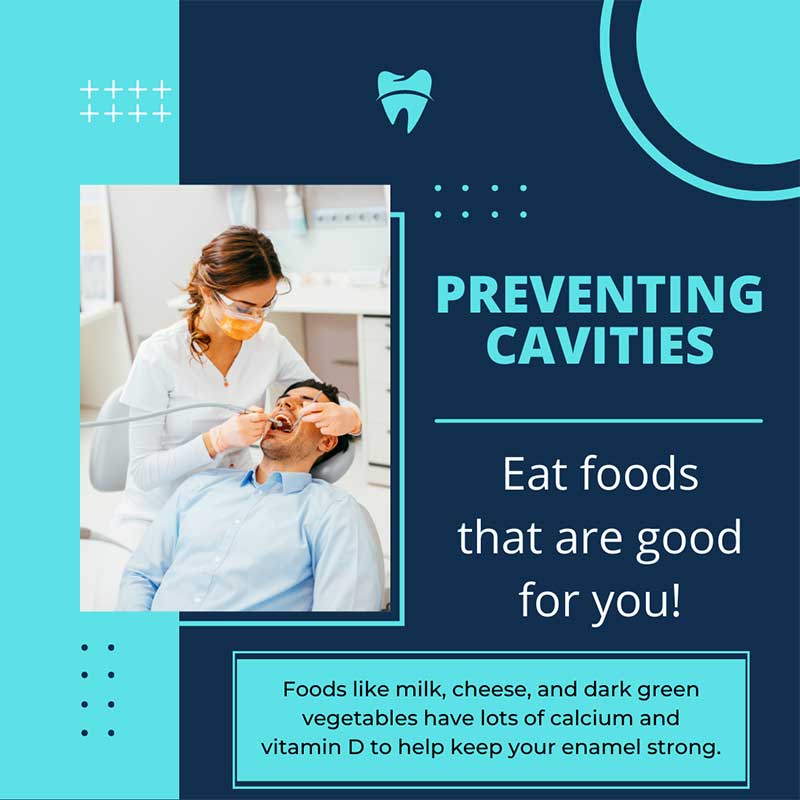 SUPPORTED NICHES
Posting is important for EVERY BUSINESS! Letting your customers know that you ARE in fact open for business by doing daily posting and updates is SUPER IMPORTANT!
Kitchen Suppliers & Fitters
Book your FREE consultation and lets chat about how our Social Media Content Creation Services can help you and your business.
Contact Us
Get a Free Consultation
What's Next?
– You will get an email or phone call from our team within 24 working hours
– In our consultation we will discuss your business and what you are wanting to achieve
– We will come up with a plan of action tailored to your business and a cost estimation
– We can schedule an in-person meeting if necessary
– If you like us – great! We get to work
We are a digital marketing agency that understands the challenges small businesses face every day, and it is our mission to provide affordable marketing services and solutions that actually grow businesses and give them an online presence locally.
 25 Osier Road, Spalding, PE11 1UU
• Social Media Disclosure
Copyright 2023 – CW Marketing. All Rights Reserved.